Aside from "travel writer and photographer", in the weeks that passed, it occurred to me that I also want to attached a new hypothetical job description to my virtual CV: chef.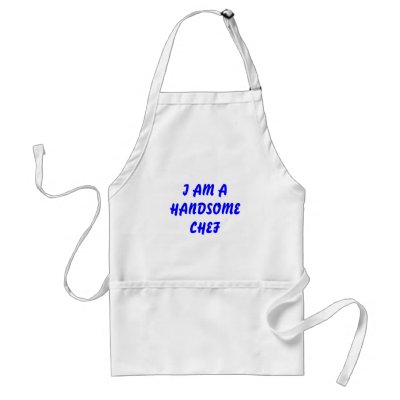 It will take baby steps from my humble kitchen in the slope of the islands second tallest peak and inch my way to the cooking schools of Thailand, and eventually in Le Cordon Bleu. Now, that's wishful thinking!

At any rate,

I have to learn how to cook. Pronto! Otherwise, if this goal ain't done at week's end, I'll buy my colleagues some drinks.
Blame this game I started.